Category: News
Category: Support
Category: Fund Raising
Write up and photos supplied by Amanda Mason.
Regardless of the hail, wind and snow the show must go on….. or at least our commitment made early last year to visit the Ladies of Salterforth WI last Thursday was still going ahead.
Admittedly I had to 'google maps' my destination as I for one despite being a Lancashire Lass born and bred shamefully had not heard of Salterforth. This quaint little village buried not far from Barnoldswick in the district of Pendle is definitely worth a visit and for me a re-visit in daylight!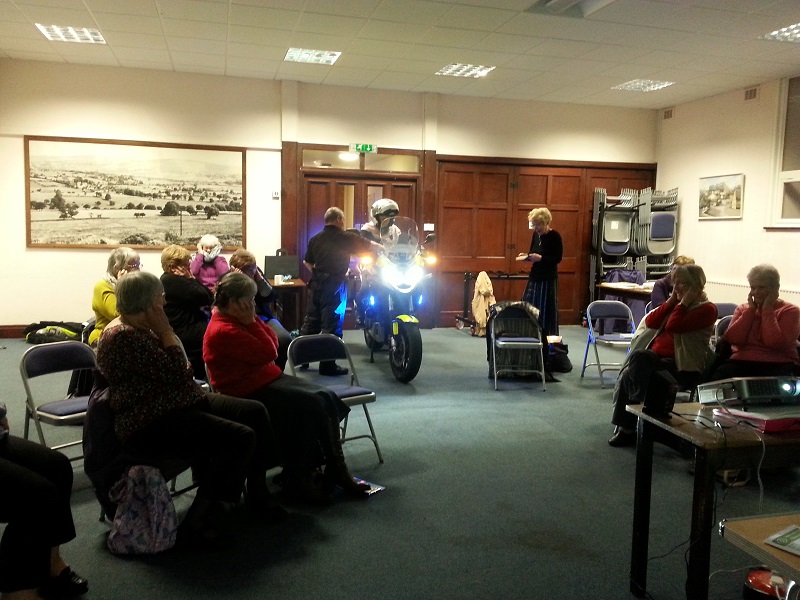 Tony Edmondson, our Events Co-ordinator for the East not only kindly assisted me with the Presentation but was a total trooper in travelling all the way to Penwortham to collect one of the Central bikes to then head all the way back down the bleak M65 to the Village Hall. On arrival we were immediately provided with much needed hot cups of tea before we began our talk.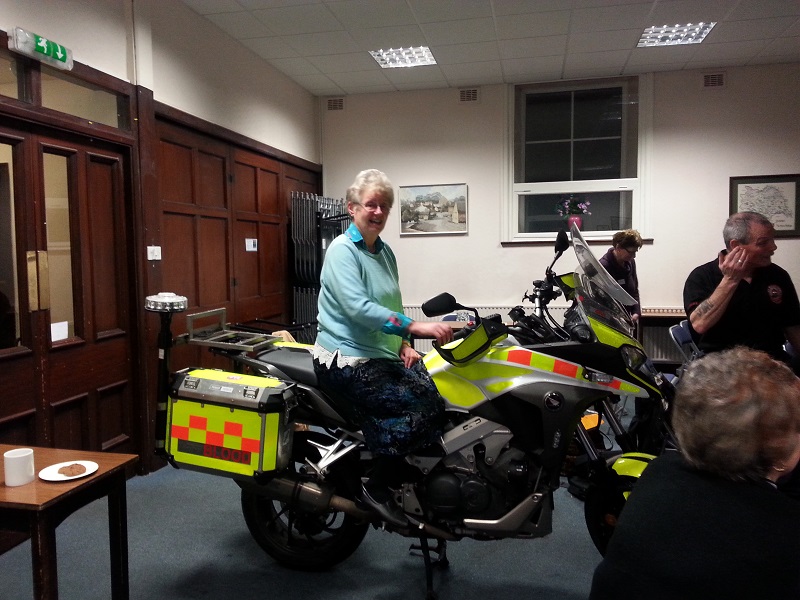 During the evening the Ladies of Salterforth held their monthly meeting and up for discussion was a Charity Secret Cake Auction to take place in March and North West Blood Bikes was chosen as the designated Charity. As a taster at the end of the evening both myself and Tony sampled some delicious cookies with more tea whilst we judged the 'First Signs of Spring' Competition. After a number of ladies tried the Blood Bike out for size we gratefully received a cheque donation from the group.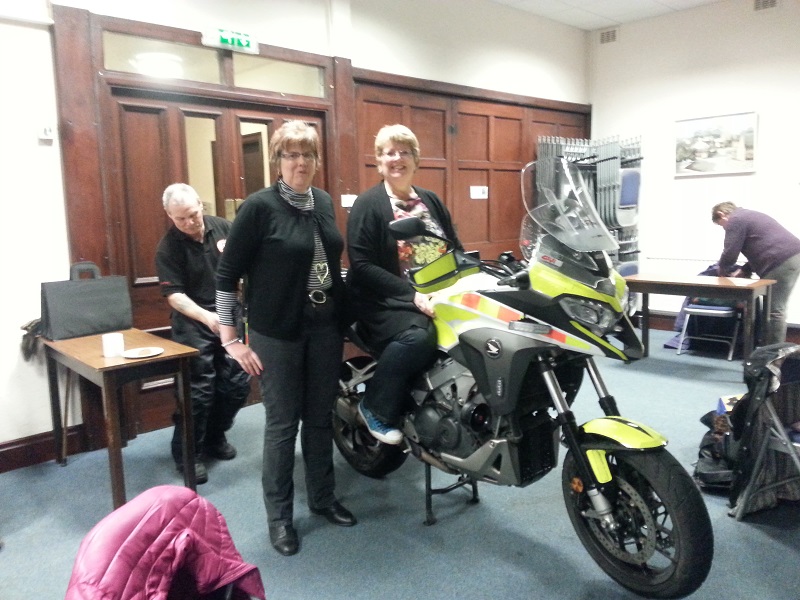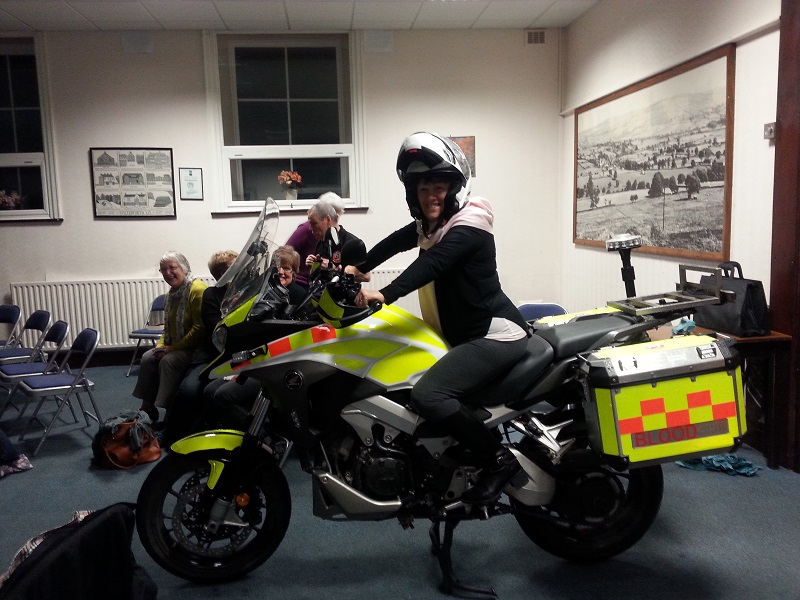 So a date for your diary for anyone that likes cake (I'm sure that's most of us) at Salterforth Village Hall on Thursday 8th March at 7.30 pm.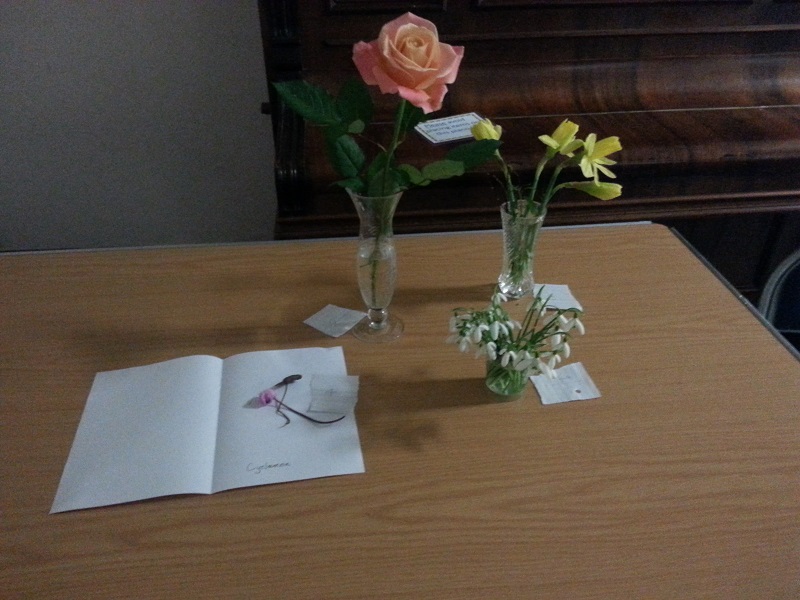 ---