Category: News
Category: Support
Category: Fund Raising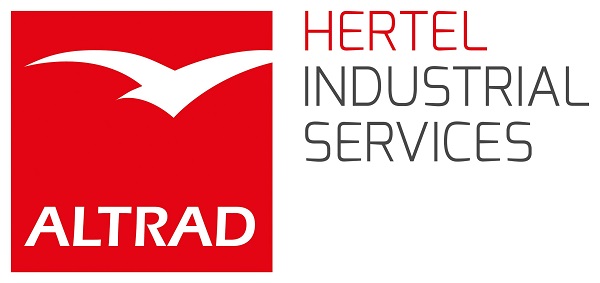 The Hertel team based at Sellafield, with support from lot delivery partners IDS (Hertel, Atkins, North West Projects & West Lakes Engineering) & i3 Decommissioning Partners (Hertel, Wood & Shepley Engineers) together supported the Hertel Sellafield chosen annual charity NW Blood Bikes, raising a grand total of £5068.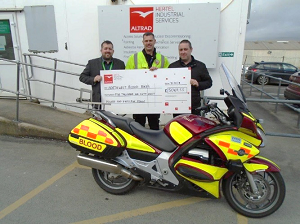 The team raised funds via many events including a sponsored SUP (Stand up paddle boarding), sponsored walk, raffle, guess the baby and coffee morning including cake sales.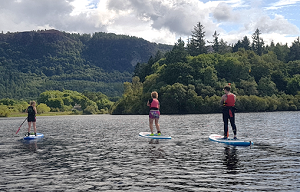 The stand-up paddle boarding challenge took place around Derwent Water on the 1st Sept 2017, requiring an 8-mile paddle around the shore parameter. Many of the Team having never been on a stand-up paddleboard until May 2017, they willingly dedicated both their time and money to train for this challenge.
Team SUP consisted of Steve Fee, Richard Newton, Reece Billington, Abigail Doran, Andrea Spencer and Leanne Hambling.

The sponsored walk was individually completed throughout the year by Anne Heslop, Sharni Spencer and Hannah Geldert with routes consisting of Ennerdale, Calderbridge, Loweswater and also whilst on holiday in New York City, with each completing around 11 miles.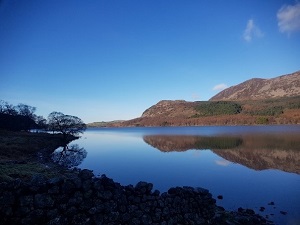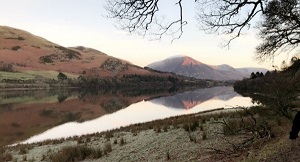 The coffee morning, raffle, guess the baby and cake sale took place on the 31st January at the Hertel offices. A Blood Bike was also on show on the day, brought to site by Steve Ingle, a member of the team who is a Blood bike volunteer. All the teams got behind the day's events and continued to donate generously to this lifesaving cause.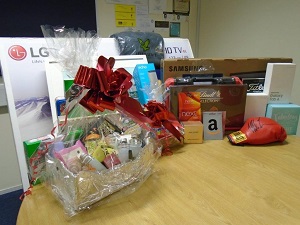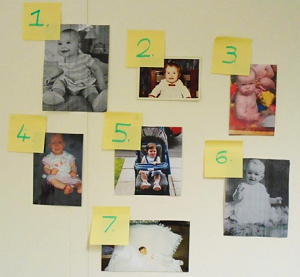 Special thanks go to Hannah Geldert, Anna Dustin, Sharni Spencer, Kelly McMinn, Ann Jones, Lynn Armstrong, Leanne Hambling and Anne Heslop for arranging the coffee morning, obtaining raffle prizes and the selling of raffle tickets.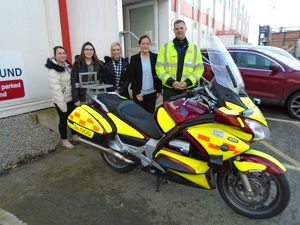 Donations came in from the team making up raffle baskets, these were creatively put together by Norah Armstrong and Wendy Long with chocolates, cosmetics etc. Sharni Spencer organised a guess the baby competition, which was well received by the teams, with individuals supplying baby photos of themselves.
Raffle prize donations came in from local companies, with thanks to Fearon Flowers, Beauty in the Barn, Livingstone Surface Treatments, Wigan Warriors, Trout Hotel, Whitehaven Golf Club, Physio First, Responsive, Smiths at Gretna Green, Dobies, Lawsons Training Centre, Workington Golf Club, Jacksons Timber Ltd, BEL Engineering, West Cumberland Engineering Ltd, MAMMOET, NRL, Hertel, WYG, Rullion, McGrady Engineering Ltd, Bubbles Nightspot, ABTEK Ltd and Seascale Golf Club. Thank you all for supporting the various fundraising events over the last twelve months.
---