Category: News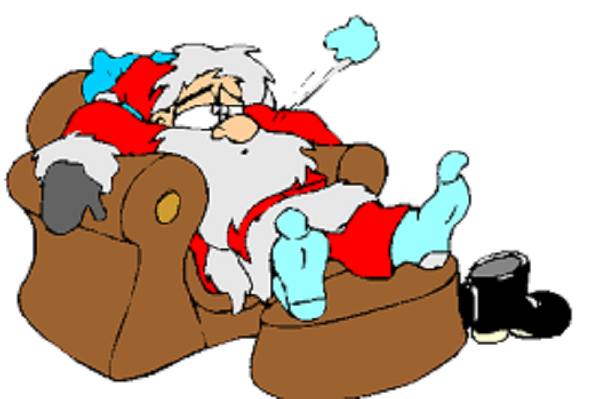 As Santa Claus is sat recovering at the North Pole after a frantic 24 hours, our volunteers are also recovering after a relatively busy weekend.
Since our phones went live on Friday night we received 302 requests from the NHS hospitals in our area.
While turkey and presents were being enjoyed throughout the North West on Christmas Day, our very own Santas' were out delivering to the hospitals and completed 44 runs. Boxing day, traditionally a time to spend with family, the controllers and riders were at it again with 71 requests being received in the 24 hours.
Now we return to our normal operating hours for a few days before we have the New Year celebrations, where again the controllers and riders will be on the go throughout the holiday period.
---