Category: Events
Category: News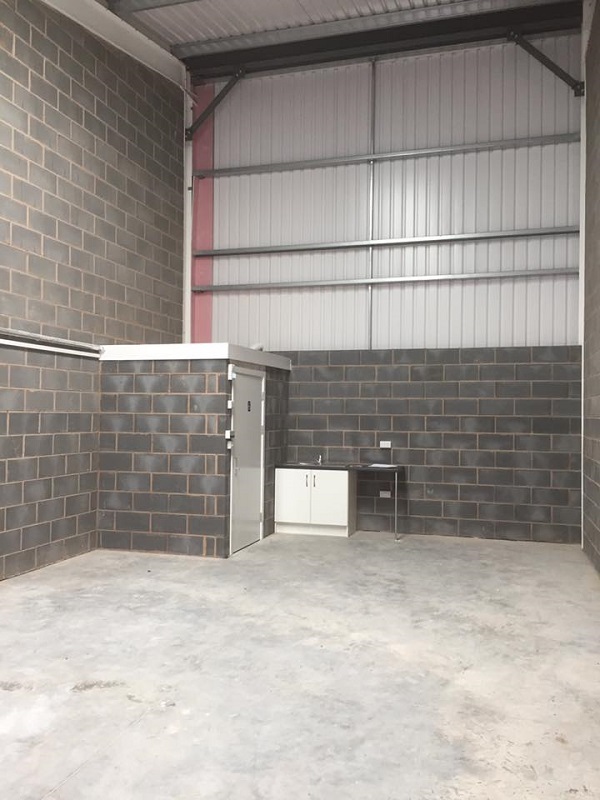 North West Blood Bikes – Lancs & Lakes are preparing to open their new headquarters, and have an unusual union along the way.
The group of volunteers who provide free transportation of urgent and emergency items between hospitals on behalf of the local NHS trusts in the North West took the keys from South Ribble Council for their new unit 5 Momentum Place, South Rings, Bamber Bridge in June this year.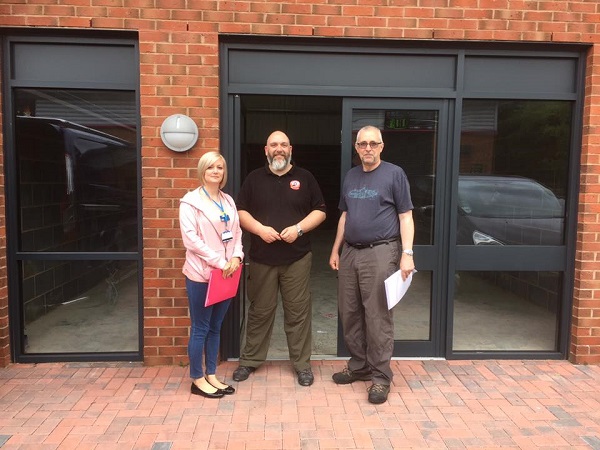 Under the guidance of member Scott Miller, volunteers have transformed what was an empty shell into a functional headquarters in a central location. "It hasn't been easy going," said local businessman Scott "A mezzanine floor needed to be installed by experts, and then we could start on the internal walls along with the plumbing and wiring. We have members with all kinds of skills and they have been able to put those skills to use by giving up their time to help with the work that was needed"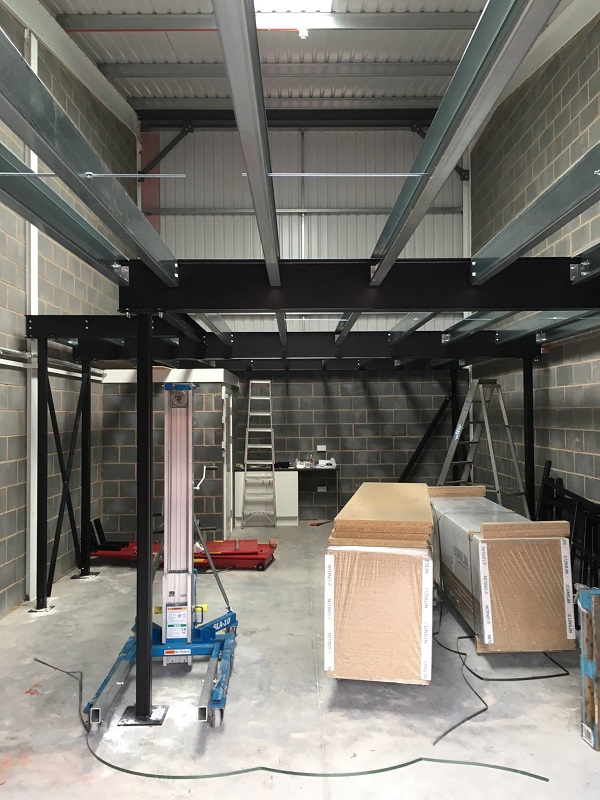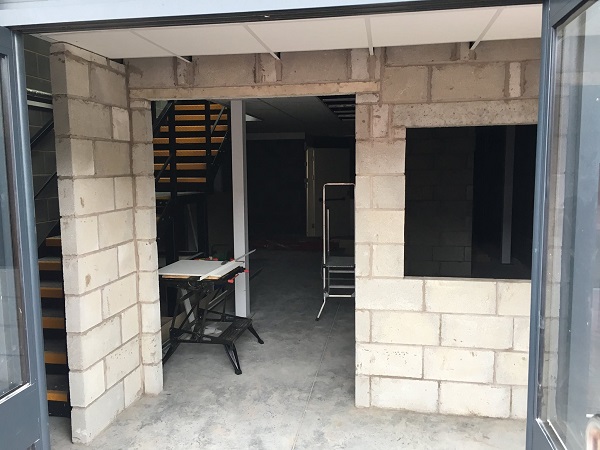 The unit is now nearing completion and the charity are planning on having a grand opening at 11:30am on Sunday 3rd December 2017. Patron and 4 times World Superbike Champion Carl "Foggy" Fogarty will be cutting the ribbon. The I'm A Celebrity star said "Its a great thing they do and they need help from everyone".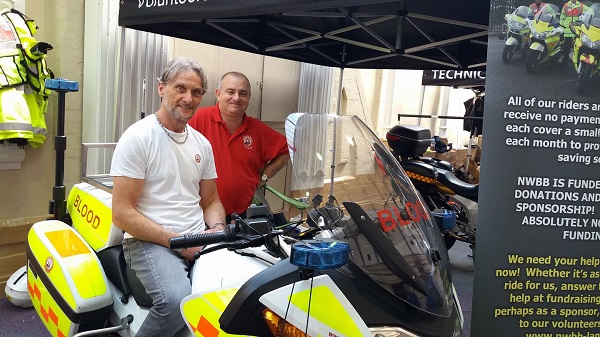 Prior to the official opening, members of the charity will gather to help fellow members Russell Curtis and Tracey Ward celebrate their wedding. The future Mr and Mrs Curtis who have helped in construction inside the unit, will be having their marriage blessed by Charity Chaplain, Bishop Michael. The service is due to start at 10am, followed by a bacon butty wedding breakfast.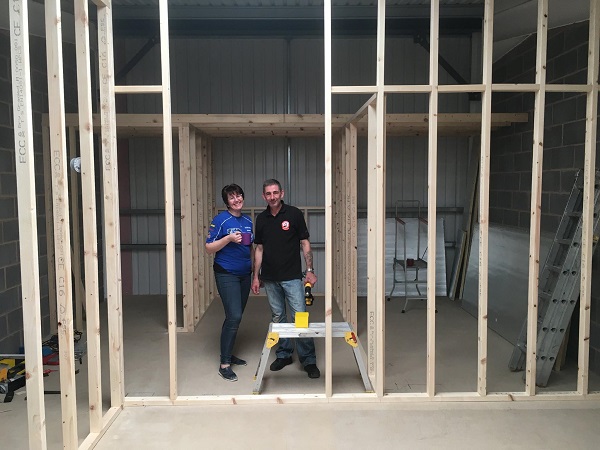 The opening of the unit also coincides with their neighbours' charity Supercar Day. Vehicle paintwork restoration specialists, The Detailing Shack have chosen North West Blood Bikes as the charity to benefit from this day.
---
Comments