Category: News
Category: Other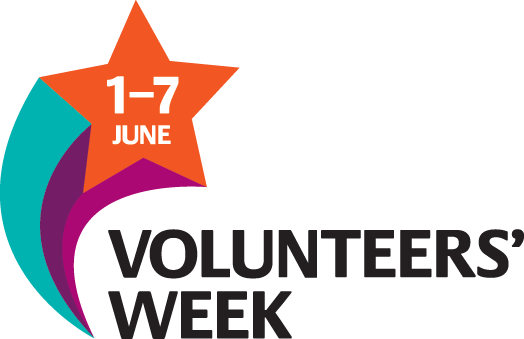 As Volunteers Week draws to a close, this is the last in our current Meet The Team blogs. Today it's the turn of the person who came up with the questions and put it all together, a chance to see inside his head. Do you really want to go there?
Name? Neil
Nickname? I am called many things, most unrepeatable, and that's just from my wife
Controller/Committee member.
Member since? April 2014
I joined blood bikes because….I was looking for something to do in my spare time and came across an advert in a local magazine. It just seemed appropriate to help out after recently having spent 4 hours sat in A&E waiting for some results from samples that had been sent by taxi to another hospital. Being able to do anything to help others from being in the same situation sort of made sense. I don't ride a bike and have never had any interest in riding one, but being able to join as a controller was something I jumped at.
When not volunteering for blood bikes, I like to spend my spare time…Spare time? You mean I'm allowed a life outside of blood bikes? In the time I do have, it's spent with my wife and grandkids and I have been known to throw the odd spanner at a car, and a hammer and anything else in the toolbox when something goes wrong with it.
Favourite food? Steak, preferably cooked so the cows still breathing on the plate.
Least Favourite food? Mushy peas aka Devils do do!
Favourite movie? 51st State
Favourite music? Anything by Queen
Most memorable moment as a member of blood bikes? So many to choose from, I've met so many amazing people it would be difficult to pick out a single moment
If you could change anything about yourself, what would it be? Nothing. When god made me, he broke the mould. Well, destroyed it and sent it to the four corners of the earth and decreed that it should never be put back together again, as 1 of me is enough.
If your partner could change anything about you, what would it be? How long have I got?
If you could change something about your partner what would it be? Her size, her weight is really annoying. Needs to put another stone on but no matter how many sausages she eats, she doesn't put any weight on.
Favourite quote? If in doubt, flat out (Colin McRae)
What are your pet hates? Caffeine free products, why remove the best bits of something, it's like removing the closing credits off x-factor.
What 3 words describe you the best? Sarcastic, trouble, caring
You are marooned on a desert island. You can only have 5 things, what would they be? A mobile, a laptop, an internet connection, kettle, endless supply of coffee. I can still be on controller duty then and keep Duncan (controller manager) off my back.
You are hosting a dinner party. You can invite 3 people, who would you invite and why? Gino D'Campo, he can do the cooking. Josie my ever-suffering wife, someone has to wash up. Brittany Spears to keep me entertained while the washing up is being done.
When I was 5, I wanted to be a…Mechanic.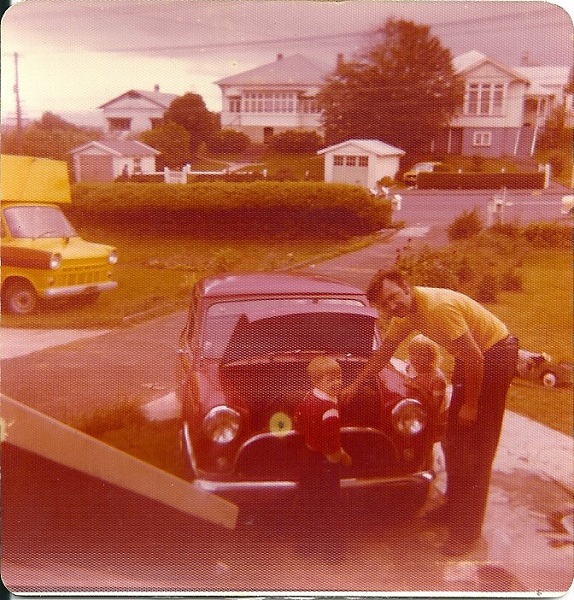 Who is your inspiration? Gene Hunt
Marmite. Love it or hate it? Love it.
If you were an animal, what would you be and why? A rhino, because I am thick skinned
Anything else you would like to add? Do vegetarian pet owners buy meat free food for their animals? Don't take life too seriously, enjoy what you have.
If you would like to volunteer for North West Blood Bikes, please follow the Volunteer link at the top of the page. We're not just riders but also non riders can get involved too.
For more information on Volunteers Week visit http://volunteersweek.org/
---