Category: News
Category: Other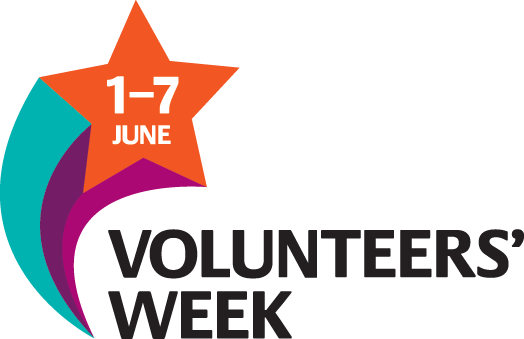 Nearing the end of the Volunteers Week now. Today we get to know Controller Manager Duncan
Nickname? Dunc
Fundraiser/Rider/Controller/Admin? Controller
Member since? 2015
Full time employment? Plant Controller, Team Manager
I joined blood bikes because…. I was told to by a blood bike rider friend
When not volunteering for blood bikes, I like to spend my spare time… Gardening
Favourite food? Pizza
Least Favourite food? Veg.
Favourite movie? Goonies
Favourite music? Rock
Most memorable moment as a member of blood bikes? Getting stitched up as Controller Manager
What makes you proud? My Nieces
If you could change anything about yourself, what would it be? I'd like a full head of hair
If your partner could change anything about you, what would it be? A full head of hair
If you could change something about your partner what would it be? Nothing
Favourite quote? It is what it is
What are your pet hates? Rudeness
You are marooned on a desert island. You can only have 5 things, what would they be? A cruise liner, a create of fosters, a pizza, a box of Fosters, another create of Fosters
You are hosting a dinner party. You can invite 3 people, who would you invite and why? My boss (because I'm a kiss ass), His boss (because I'm a kiss ass) and my mum (because she'd kill me if I didn't invite her)
When I was 5, I wanted to be a… Marine Biologist
Who is your inspiration? Steven Spielberg
Marmite. Love it or hate it? Hate it
If you were an animal, what would you be and why? A sloth (because they are awesome)
Anything else you would like to add? I like Fosters
If you would like to volunteer for North West Blood Bikes, please follow the Volunteer link at the top of the page. We're not just riders but also non riders can get involved too.
For more information on Volunteers Week visit http://volunteersweek.org/
---