Category: News
Category: Other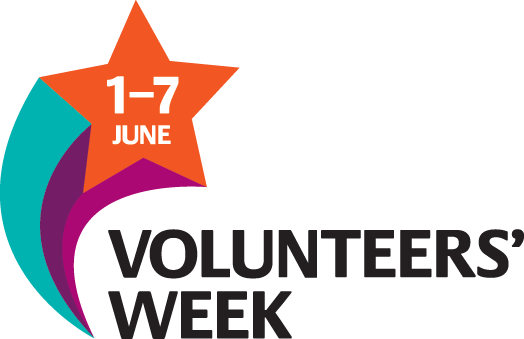 Today we introduce to you North rider Dave Wood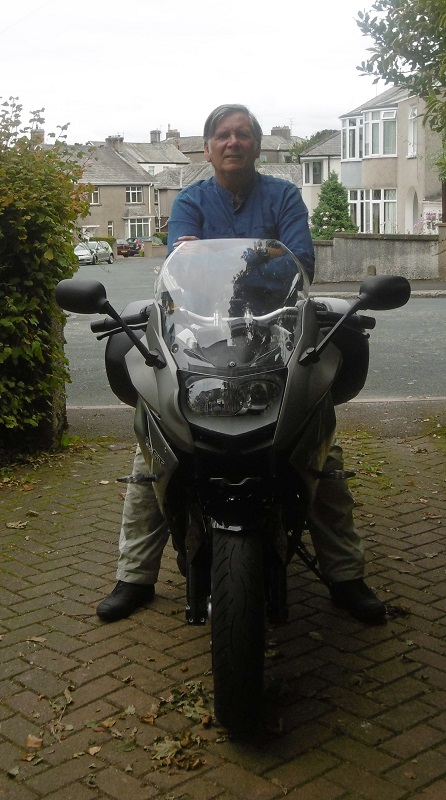 Favourite food? Curry
Least Favourite food? Tripe
Favourite movie? This is hard. It depends on mood, so could be anything from Breaker Morant to The Last Waltz to Life is Beautiful.
Favourite music? Dylan, Modern folk, modern country, blues.
Most memorable moment as a member of blood bikes? Relay run for baby milk. It felt special for some reason.
What makes you proud? Family. Justice at last for the 96 - the families NEVER gave up.
If you could change anything about yourself, what would it be? Big ears, less arthritic, and a bit of a belly from the physical side of things could all go!
If your partner could change anything about you, what would it be? Less swearing
If you could change something about your partner what would it be? Nothing!
Favourite quote? Never eat the yellow snow
What are your pet hates? Bigots and bigotry. Racism in general.
What 3 words describe you the best? Committed, interested, curious
You are marooned on a desert island. You can only have 5 things, what would they be? If not human beings? Then my bike and an endless supply of fuel, my Ipod and playlists, a complete works of AJP Taylor, a pop up brewery, and a mechanic's bike repair manual
You are hosting a dinner party. You can invite 3 people, who would you invite and why? Bob Dylan, because he is an enigma; Che, to ask what it was really like; Malcolm X ditto.
When I was 5, I wanted to be a… footballer
Who is your inspiration? Bill Shankly
Marmite. Love it or hate it? Neither. It leaves me unmoved
If you were an animal, what would you be and why? An animal? We are all animals.
If you would like to volunteer for North West Blood Bikes, please follow the Volunteer link at the top of the page. We're not just riders but also non riders can get involved too.
For more information on Volunteers Week visit http://volunteersweek.org/
---