Category: News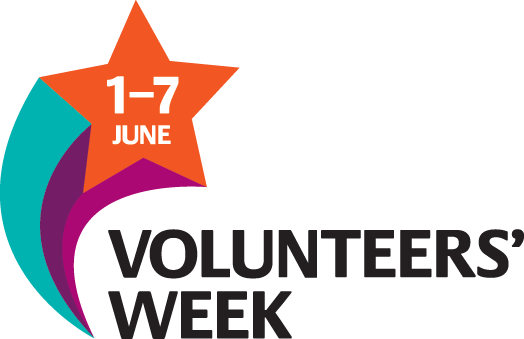 Continuing volunteers week and giving you an insight into some of our members, today we introduce Controller Steve Pugh
Nickname? Cheese
Fundraiser/Rider/Controller/Admin? Controller
Member since? September 2015
Full time employment? Yes (Maintenance Management System Administrator / Security Liaison Officer)
I joined blood bikes because….Duncan was already involved and I used to answer the phone when he was busy dispatching a rider, so now I had tried it, thought I would join it !
When not volunteering for blood bikes, I like to spend my spare time… relaxing.
Favourite food? Sea bass
Least Favourite food? Lasagne
Favourite movie? Love Actually
Favourite music? 1980 pop
Most memorable moment as a member of blood bikes? I was at an event in Barrow and a member of the public came up to the NWBB stand and shook my hand. He then went onto say "thank-you for helping to save my sons life". He had seen a blood bike outside the hospital, where his young son was receiving emergency treatment. He assumed in seeing the blood bike outside, it had delivered the emergency blood for his son !
What makes you proud? Seeing my family achieve so much.
If you could change anything about yourself, what would it be? Stop being so finicky.
If your partner could change anything about you, what would it be? Good question, not sure, need to ask him.
If you could change something about your partner what would it be? Stop smoking.
Favourite quote? If at first you don't succeed, try, try, try again.
What are your pet hates? Rudeness.
What 3 words describe you the best? Honest, fair and loving.
You are marooned on a desert island. You can only have 5 things, what would they be? Wine, jet-ski, pork scratching's, reclining chair and micro-light plane.
You are hosting a dinner party. You can invite 3 people, who would you invite and why? Celine Dion is fab, Lynda Dennis is awesome, Tom Daley is just himself.
When I was 5, I wanted to be a…helicopter pilot.
Who is your inspiration? My mum.
Marmite. Love it or hate it? Love it ! Love it ! Love it !
If you were an animal, what would you be and why? Giant Panda, because they sleep a lot.
Anything else you would like to add? I am also a Family Magistrate.
If you would like to volunteer for North West Blood Bikes, please follow the Volunteer link at the top of the page. We're not just riders but also non riders can get involved too.
For more information on Volunteers Week visit http://volunteersweek.org/
---