Category: News
Category: Support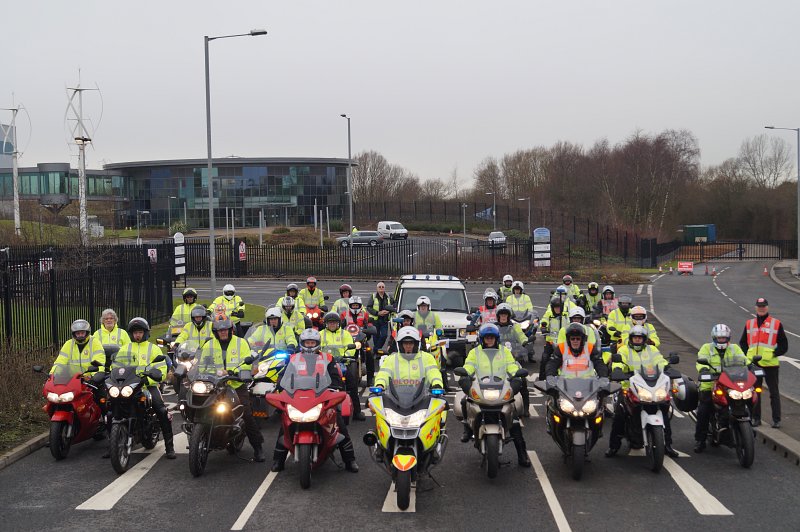 2016 just gets better and better for North West Blood Bikes – Lancs and Lakes. Following our achievements in being awarded the Queens Award for Voluntary Services and the National Lottery Good Causes Award which gained us national TV coverage, the charity has now had its busiest year to date.
In 2015, the charity received 9058 requests for our service. This resulted in 8766 completed runs. During October 2016, we passed the figures achieved in 2015 and this still with 10 weeks of the year to go.
Although a price cannot be put on what our volunteers do, we can estimate that through our service, the local NHS Trusts have saved around £323,000 this year alone by not having to find alternative methods of transport for urgent and emergency deliveries out of hours. Our riders have completed over 112,000 delivery miles so far this year which is quite impressive on its own and even more impressive that many of our riders use their own bikes and pay for the fuel and maintenance themselves.
These figures couldn't be reached without our wonderful controllers who receive the requests from the hospitals and look after the riders while they are on the road. Working from home and giving up their evenings and weekends, they can take over 30 calls per shift, which often means they don't get time for a break. We wouldn't be able to keep the charity running without our fundraisers. The money bought in by donations and events is our lifeline.
Many thanks to all our members and a special thanks to all our supporters. Without you all, the charity couldn't have reached these amazing figures. Hats, or even helmets, off to each and every one of you.
If you can spare a few hours a month, why not join our team. Just go to the Volunteer section on our website for more information on the roles available.
You can even support us if you do not have much spare time by making a donation. As the charity is solely a voluntary organisation, 100% of all donations go to keeping the charity on the road. Even the smallest amount is put to good use.
---