Category: News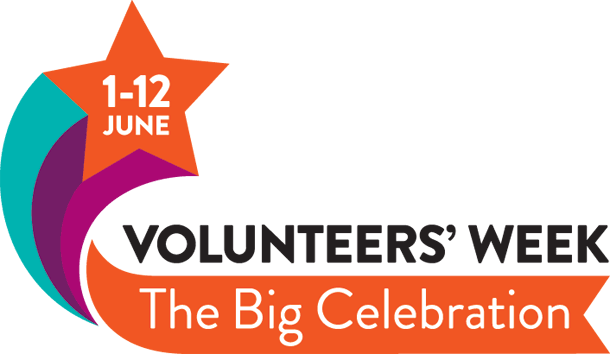 As many of you will know Volunteers' Week took place between the 1st and 12th June. Here is a breakdown of what our volunteers have done during the 12 days.
16 volunteer controllers on duty,
108 volunteer riders on duty. 97 of these were called upon to complete a run,
395 requests from our local hospitals,
390 completed runs,
5230 delivery miles (approx.),

£15,167 in savings to our local NHS trusts (estimated)

??? The numbers of lives changed by our volunteers.
The 12 days have been joyous for us as a charity with the awarding of the Queens Award for Voluntary Services, but it has also been hard work with some of the worst weather that has been experienced in June for years.
Our volunteers don't do it for reward, they do it because they can. Many have their own personal story of why they help, and some just enjoy the satisfaction of being able to help others.
If you're interested in joining North West Blood Bikes, follow the VOLUNTEER link at the top of the page
---