Category: News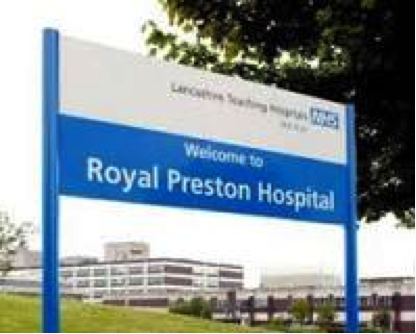 22:15 hrs on Friday evening, 14th November 2014, and the Police call for our help. There had been a large chemical incident at Royal Preston Hospital in the Path Lab and it had to close meaning that all samples, blood, etc., could not be analysed or distributed at/from the main hospital in the centre of Lancashire. All analysis of samples had to go to other hospitals, mainly the sister hospital at Chorley but further afield too.
We put out an appeal within our charity and 5 guys, Graham Jones (Vice Chairman), Graham Miller (Secretary), Lee Townsend (Fylde Area Manager), James Robinson (Rider/Controller) and Chris Smith (Rider) all volunteered and spent the night based at RPH A&E ferrying samples and other items between RPH and other hospitals, all of which were very urgent. Matt Phillipson (Controller manager) took over as Duty Controller. whilst others volunteered to be called out if necessary, showing exactly the spirit in which we do what we do.
All of this was praised, not only by the hospital, but by the Police too, because without us, the Police would have had to escort very urgent samples and the delivery of blood. Calling us out was the idea of a Constable at the scene, and praised by his bosses for his initiative. Well done PC Mattock.
---