Category: News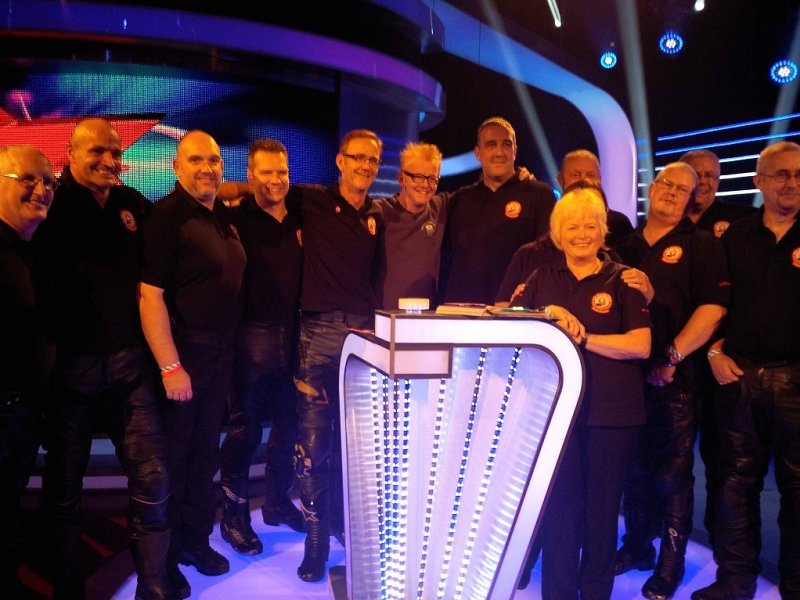 Thank you all, for your continuing support of this fantastic charity. Just a few words on what happened with the Lottery show.
First off, Endomol, who do the lottery TV shows contacted me to ask for volunteers for the show, ultimately specifying who they wanted. Two fantastic ladies, Sarah & Mary looked after us.
Before we got there we didn't know exactly how things would pan out, but it was fully explained then.
When we got to the studios, around 5pm we had to hang around until the studio was ready for rehearsals, which began at 7pm.
We did 3 rehearsals with Chris Evans, and on each one he changed the questions, then 15 minutes to cram some food down then back to the studio before going live.
When it went live he asked different questions again.
At first it did seem like a jolly, but we soon found out it wasn't LOL.
Although a small group of people went down, we were representing all of you and wouldn't have had the opportunity to try and promote Blood Bikes as a whole without the great work that everyone does, and in the end we had just 2 minutes to get across what we all do.
---