Category: Other
Category: Support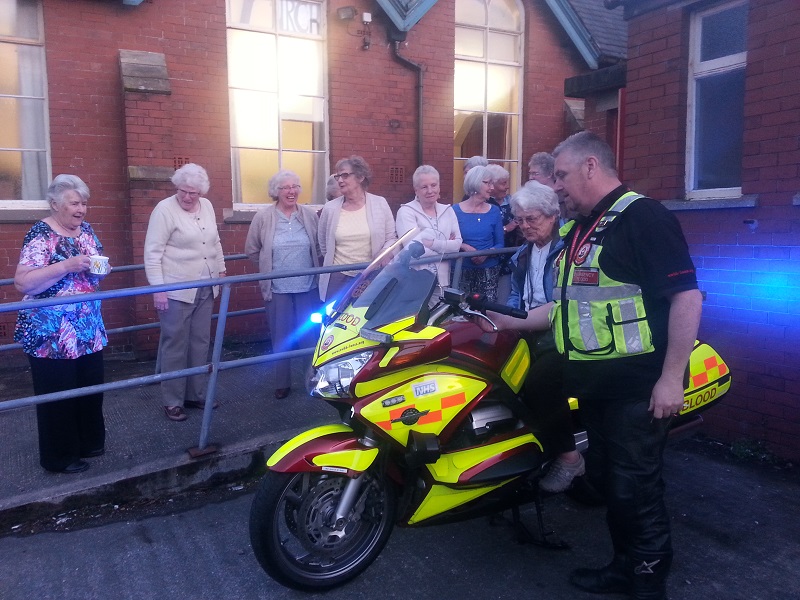 Controller and speaker Amanda Mason writes:
On Tuesday evening I was heading to my scheduled Blood Bike talk with a small degree of trepidation after the sudden loss of one of our colleagues Russ Curwen only 3 days before. However as I arrived with Colm Carton our Central Area Manager the welcome we received from Dot and the rest of the ladies of Spendmore Lane Friendship Hour diminished any concerns within seconds. I don't believe Colm had chance to even get off his bike before getting a great big hug!
Before I delivered my talk the ladies said a prayer for Russ and also read out a poem which was called Make a Rainbow. I have added the poem below as I feel it must be shared.
After the talk the ladies couldn't wait to go outside and try the bike out for size. (Honest!) Some ladies were more eager than others and I had to giggle that the 3 ladies that 'had a go' and in a graceful and stylish manner elegantly 'got their leg over' were indeed 88, 84 and 82 years young! Well Done Joan, Rose and Edna you have certainly inspired me.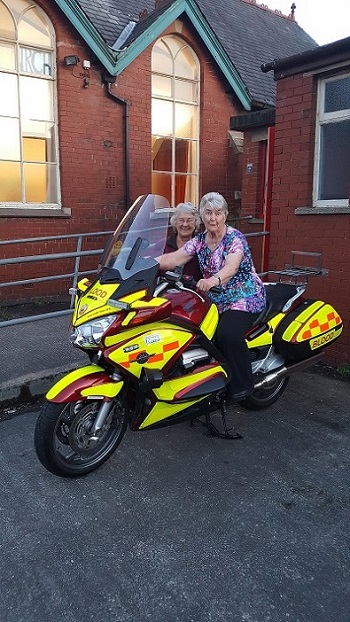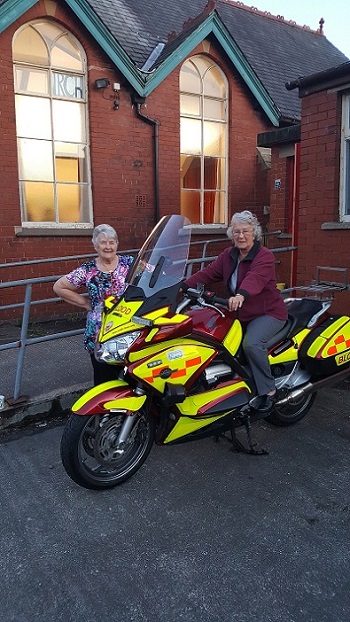 Following the activities both Colm and I were fed and watered with copious amounts of tea and the best moreish Belgium biscuits ever! I must point out though that Colm ate more biscuits than me! Really he did! ha ha !
Colm would like to add " I did thoroughly enjoy myself with these youthful ladies (inc Amanda). What a great bunch of girls."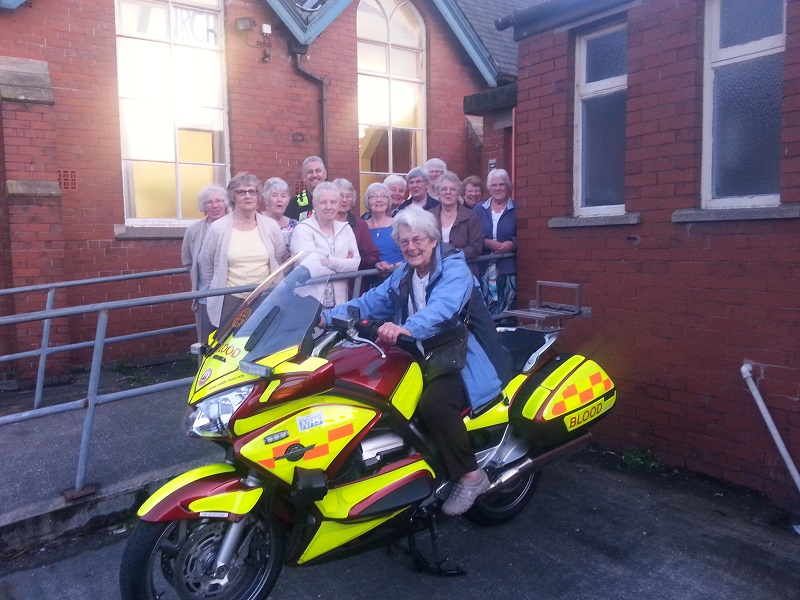 For me given the circumstance I could not have asked for anything more that evening and I cannot thank the ladies of Spendmore Lane Friendship Hour for spending THREE hours with us as well as the very kind donation they all made to North West Blood Bikes. They say the show must go on and this poem certainly made me feel that!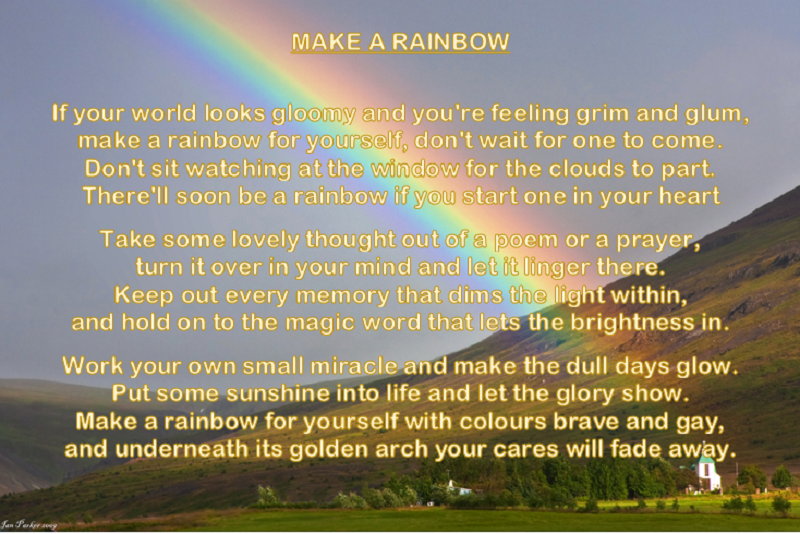 ---